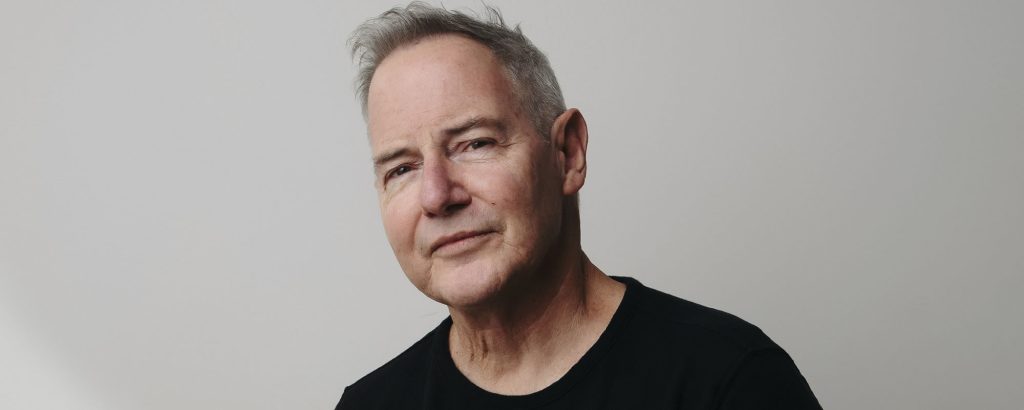 Meet Russel Nouveau
Meet Russel Nouveau: a creative maestro, brand architect, and the guy you want to have by your side when you're carving out your brand's identity. As the creative director and founder of Identia, he's a force to be reckoned with, blending his passion for design with a knack for business that's like a breath of fresh Aussie air.
A Little About Russel
Growing up, Russel was that kid who'd get hooked on commercials and slogans. Remember "Throw some prawns on the barbie will ya?" Yeah, that's the stuff that fired up his creative engines. Though his dad was an eye surgeon, Russel sees a connection in their crafts. "Dad sharpened people's vision, and I guess, in a way, I do the same with brands," he muses. From architectural design to academia and now branding – Russel's journey hasn't been a straight line, but it's been all kinds of thrilling. He's racked up degrees in Design Studies and Business Communication, written hefty theses on visual persuasion, and even nabbed a Mensa membership. (Yeah, he's that sharp.)
His Passion & Drive
But what really gets Russel out of bed every morning? Helping businesses find their spark. He wants to refocus their visions, redefine their branding, and basically give them a total makeover that makes the cash registers ring. "We design world-class brands for everyone, from billion-dollar giants to your local hairdresser," Russel says with a spark in his eye. "We find their true identity, and we make them shine."
The Brains & Credentials
And don't think it's all talk. Russel's got the creds to back it up:
Bachelor of Design Studies (Queensland University)
Master of Business, Communication (QUT)
Workshop in Innovation & Entrepreneurship
Certificate in Direct Marketing (ADMA)
Certificate in Neuro-linguistic Programming (Yep, he's a certified NLP practitioner)
So, if you've got a business and you're dreaming of a brand that stands tall, looks sleek, and speaks volumes, give Russel a shout. With his blue-collar approach to art and his unwavering commitment to making businesses prosper, he's the brand custodian you didn't know you needed. Russel Nouveau, the creative guru at Identia, is waiting for your call. Let's redefine your brand's future, shall we?